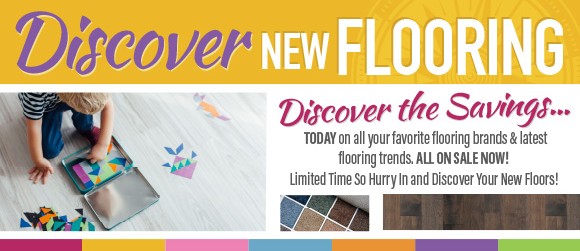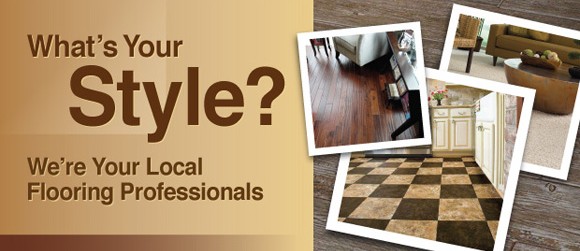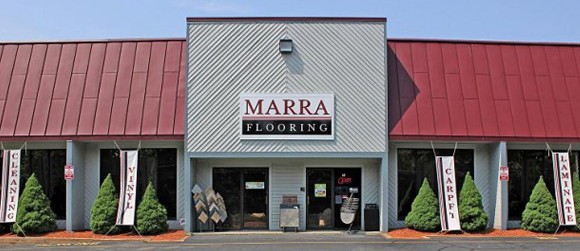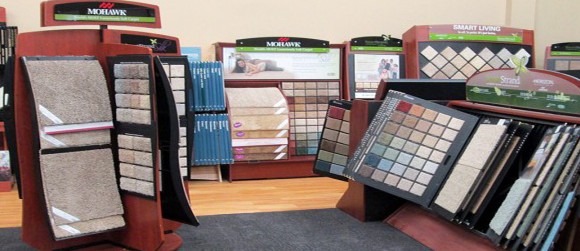 Beautiful Flooring Starts Here!
See the Latest Innovations, Colors, and Styles in Carpet and Flooring
Welcome to Marra Flooring a family owned and active member of the Ashland business community. We are a full service carpet and flooring store offering a complete assortment of quality, brand name, carpet, ceramic tile, hardwood floors, laminate flooring, vinyl, bamboo and cork flooring. We assist our customers from start to finish, from selecting the right product to guaranteed professional installation. All our estimates are free so don't hesitate to give us a call. Our website is designed to help you with your shopping. Feel free to research our manufacturer's websites that are linked in our product pages listed above.


Attention Pet Owners
We've got great news for pet owners. New innovations in carpet fibers, backings and even carpet cushion now make it easier for pet owners to handle those little accidents. We've also got rugged yet beautiful laminate flooring designed to handle the larger four legged creatures that may have done a number on your existing floors. Come in and explore the many options that will make your life easier and your home more beautiful.
Convenient Customer Services to Make Your Shopping Easier
We have everything you need from start to finish:
A friendly, knowledgeable staff
Sample Check-Out Service
In-home Consultations
Sanding & Refinishing
Guaranteed Installation
Finance Options
Complete Warranty Service
Carpet Cleaning
Free Estimates
Ask for Our No Nonsense Price
We see lots of big discounts and crazy low prices being advertised but are not surprised when customers tell us that our final price is right on. Why? Because there is usually more to these low priced deals than meets the eye. We don't believe in getting you in with low-ball offers and then making up the difference with several add-ons. We believe in looking at what your job includes and giving you a fair price. Then compare our total job price. You'll be glad you did and our estimates are free. Click Here to Schedule an Estimate
Serving Ashland, Hopkinton, Holliston, Natick, Dover, Southboro and Surrounding Areas
Experience You Can Trust Since 1995
Marra Flooring was formed in 1995 by Robert Marra. He realized that there was a demand for quality flooring and great service in his community. Robert realized he was the one willing to dedicate himself to be the one company that would not only provide that service, but also be a part of the community and give back. Starting from their original location in Ashland, they began their journey. The business soon began to flourish and grow. Providing products for local home owners and businesses turned into products for other communities and businesses throughout New England. While business has grown, we have maintained our family atmosphere and personal service. Community is even more important today than ever. There are people every day that are in need of support, and we feel it is our duty to help. Through supporting the local fire and police departments, schools, local foundations, and surrounding towns, we have helped thousands of peoples become a little better. Organizations like RIDE TO RAISE MONEY play a vital role, and we hope to continue our success with their support and many others. Help support your community in any way you can…… You can stop by the showroom and meet the owner, while the kids can play and watch our HD television. It is our mission to make your experience here at Marra Flooring enjoyable, not just for you, but for your entire family.
What People Are Saying About Us